No Longer I?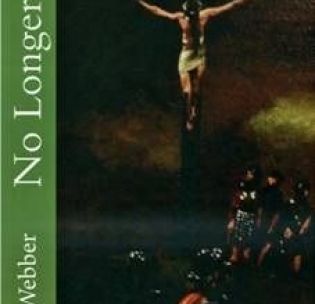 Price: $29.50
in your cart
Product code: 904729
No Longer I?  By Major Howard Webber
"I have something i need to say before you go. You are the worst officer this corps has ever had." These harsh words of indictment, spoken in judgment at the end of Howard Webber's first Salvation Army pastorate, set the tone for his compelling lessons in practical Christian discipleship woven throughout the pages of 'No Longer I?' As Dr. Sven Ljungholm notes, Webber's words are "a gripping tale of a disciple's life, the short term personal expectations and demands, sometimes joyfully fulfilled but mixed with unexpected and unnecessary woe."