You are here: Catalogue › John Larsson Plays Vol 2
John Larsson Plays Vol 2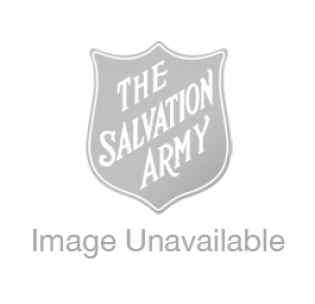 Price: $24.00
in your cart
Product code: 903867
Artist: John Larsson
Track Listing:
Jesus Folk
It's True
I Dont Remember
Out of My Darkness
He Came to Give Us Life
Show Us the Father
Is There Anyone Here with an Answer?
Lord, Let Me Go Where You Go
He Speaks
I'm a Rat
Must I Just Stay The Way I am?
Follow Me
The Crucifixion
I Am The Resurrection
You Know I Love You
There's No Other Name & Finale
Ask, Seek and Knock
Burning, Burning
In Me
Universal Language
Time to Share
For Jesus' Sake
Father, Heavenly Father
The Fruit of the Spirit
We Will Listen to the Spirit
For the Might Moving
If the Spirit Says Go
To be like Jesus
Damascus
That's the Spirit
Love Cannot Fail
What Does The Spirit Say?